Hi all
Im trying to wire up a glow plug relay from a 406 HDI to work on my kubota 850.
Looking at this diagram from a chinese supplier, it seemed like it should be straight forward:
Pin 1 to ground, pin 3 to sw12v+ pin 4 to starter motor and pin 5 to dash light. 2 large posts on the right to 12v and Glow plugs.
It arrived and that doesnt work.
Looking up the haynes manual for a 406 HDI, this is the wiring for the relay: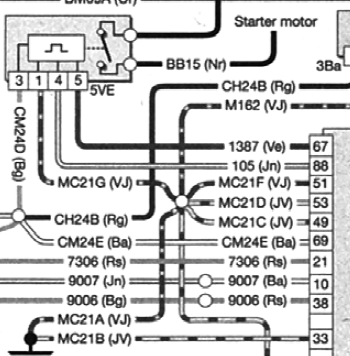 The glow plug relay is top left.
Pin 1 is ground, Pin 3 is sw 12v
Pin 4 and 5 go to the ECU. Applying 12v to these does nothing. The only thing I can get it to do is latch the relay permanently.
Here is what it looks like inside: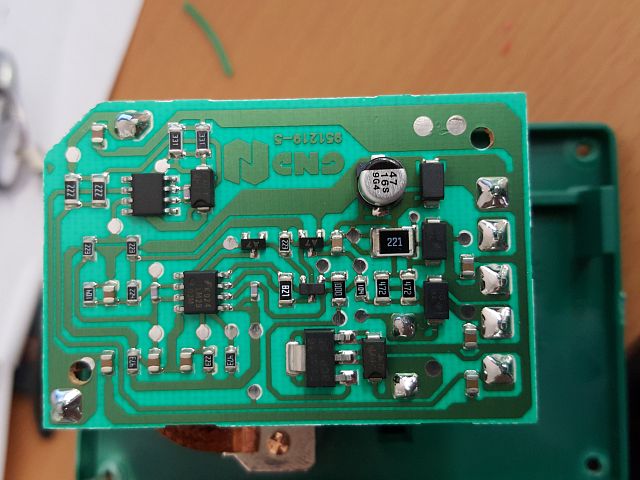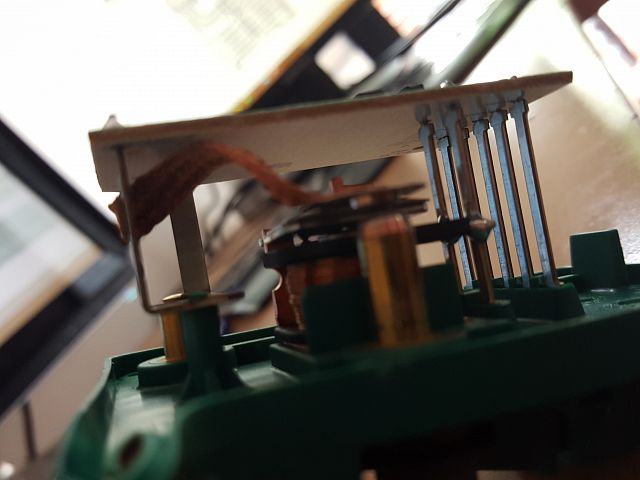 Any ideas?