First off, this isnt going to be a discussion about something like this:
I picked up a secondary air injection pump from a 7 series bmw. It looks like this: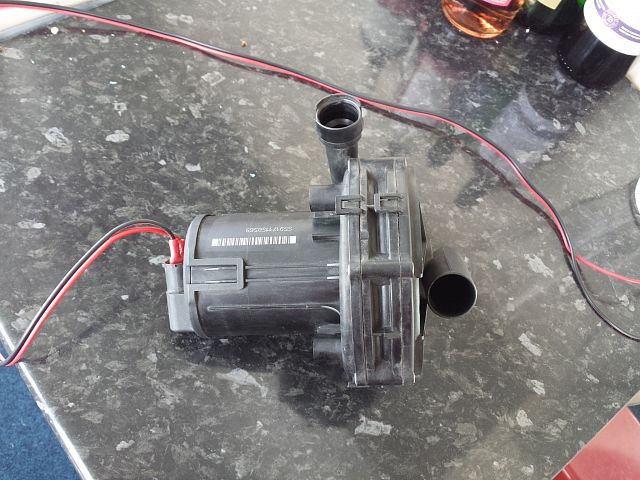 Using a boost pipe into a bottle cap gives me an easy way to measure the boost pressure: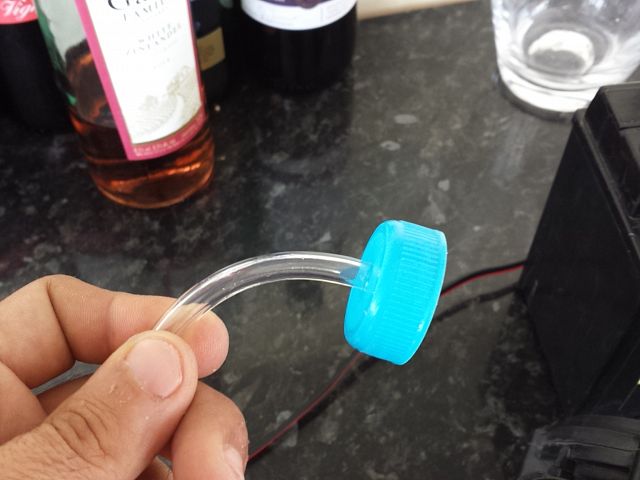 Using my highly accurate gauge (ahem), I measured around 3-4psi I think.
Here the gauge is at rest: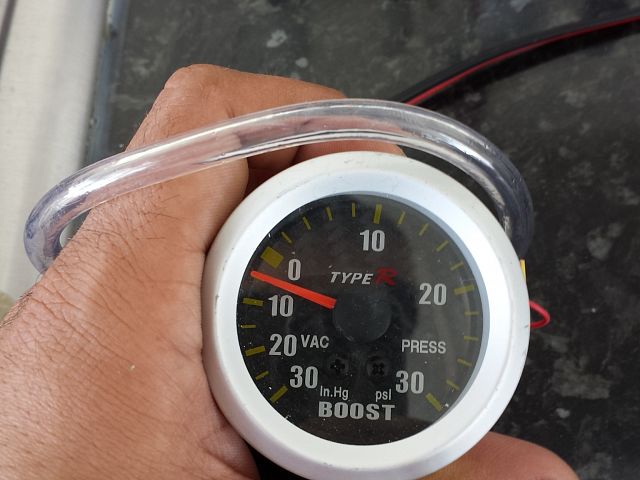 Here is is with 12v applied to the motor: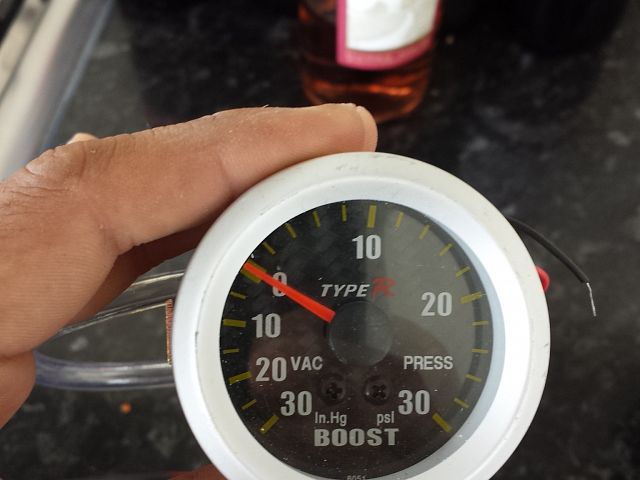 and a video of the proccess.
http://youtu.be/3MrDLBKy9G4
(might want to turn your sound down).
The motor draws 14.5amps at open flow and 12 amps with a blocked outlet. Do you guys thing there is any milage going down this route?