Hi all
Just wondering how most people are going about doing this?
On my XJ, I used the original piece of header from the original exhaust, and welded (very carefully!) a piece of flexible tube onto that, then onto a rigid pipe, then all sprayed black.
Its functional, just. IT leaks here and there and looks crappy, any ideas on how to do an easier/better job?
Mine looks like this now: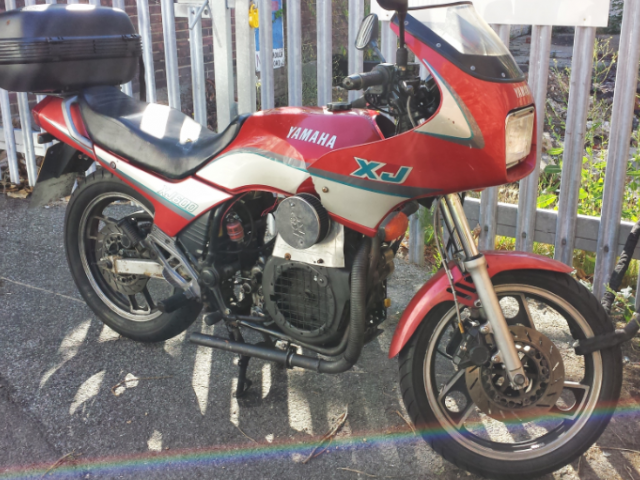 Ideas?