Hi all
Time has come to sell my diesel bike.
This bike has had 4 years of constant fettling and tuning. We all know what its like.
Yanmar L100 Clone, 406CC - Engine has done approx 4000 miles.
Lightened flywheel
Re-wound stator (15+AMPS)
Straight exhaust
Villiers 31A Gearbox, right side shift.
Primary Belt drive
Secondary Chain drive.
LED Brake lights
New front tyre in the last 500 miles.
MOT until September.
Engine has had oil changes every 500 miles from new (its cheap insurance)
The chassis has done 46,000 miles.
This is a bike ideally suited for somebody who can refine it and finish it off. It is in a good ridable condition at the moment, but it could do with a couple more things. An exhaust system would be good. Some new fairing pieces and general tyding up. I have done around 4000 miles on this since I built it.
Bike is located in Surbiton, near Richmond, in the UK.
Asking £995 - Make me an offer! I can be contacted via here on private message, or by phone on 07860 775 220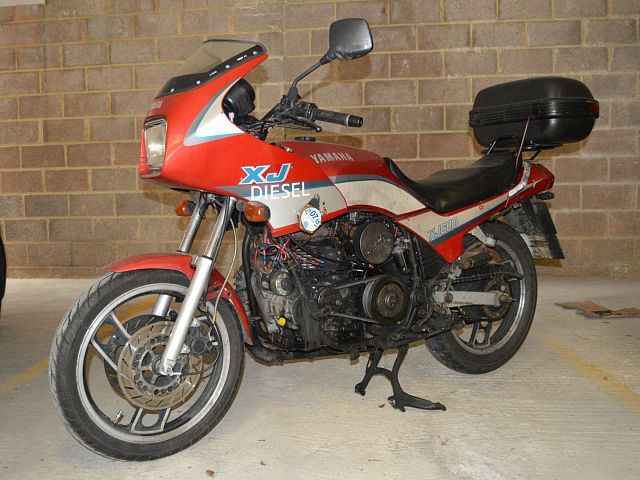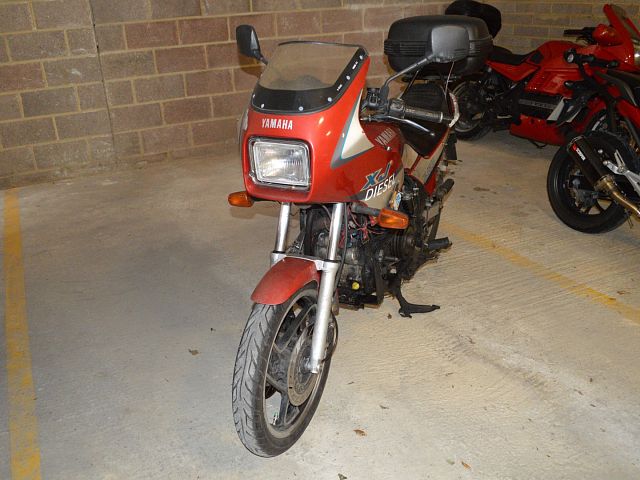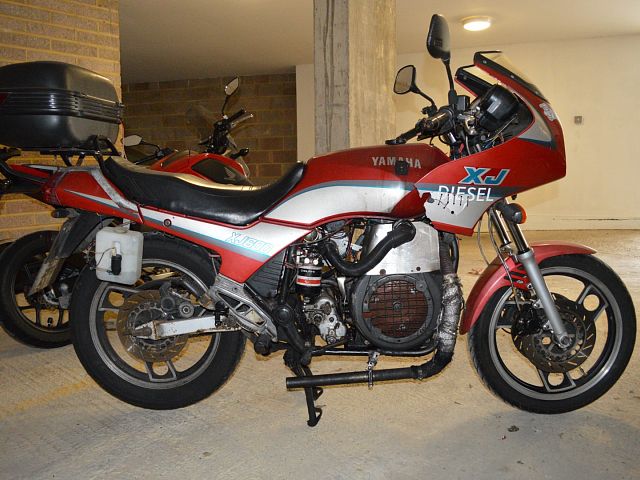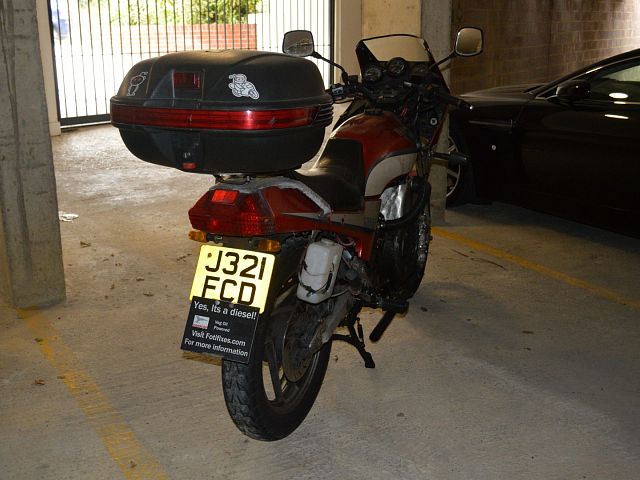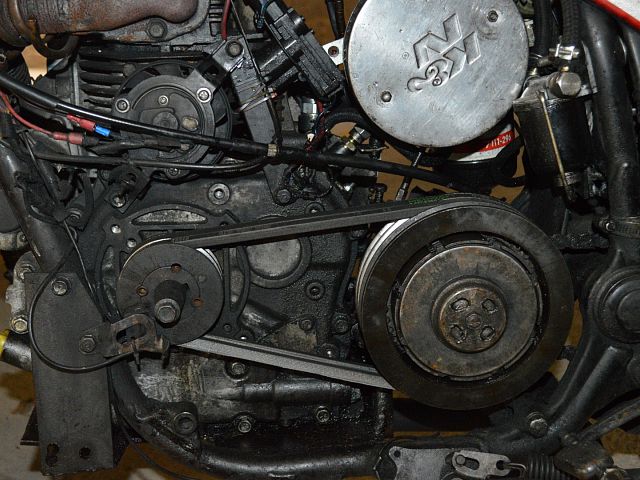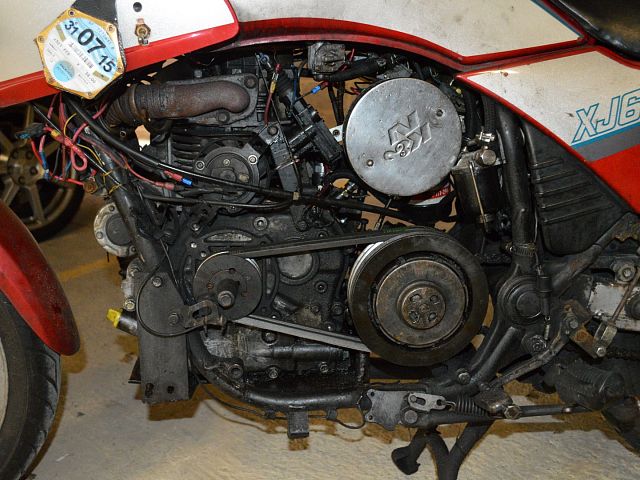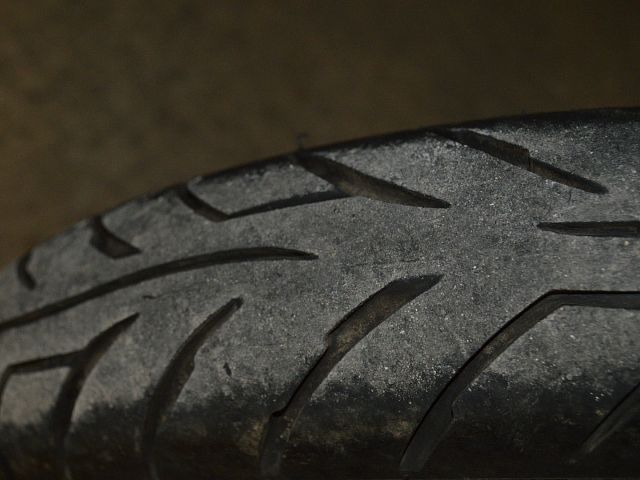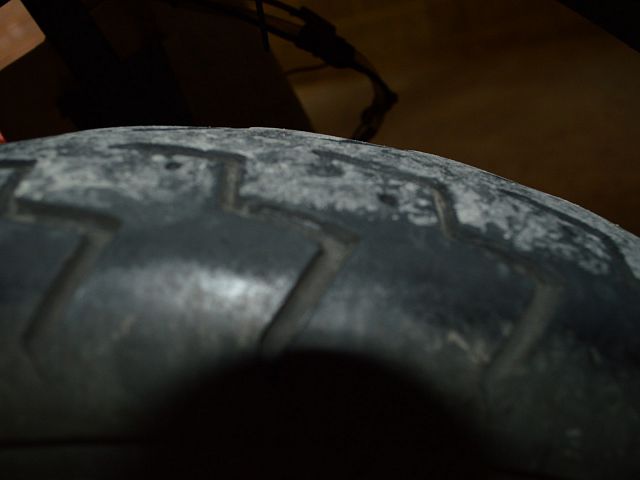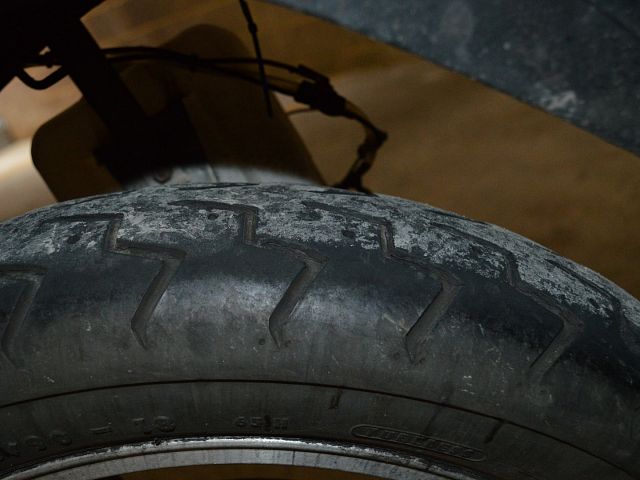 SOLD - have pointed the new owners to this site, lets hope I see it around!